The transition of energy is a major challenge which as thwarted the addiction of the world to the fossil fuels. The IEA...
The Higher Administrative Court of Berlin-Brandenburg has ruled in favour of automakers Tesla allowing them to cut down trees in order to...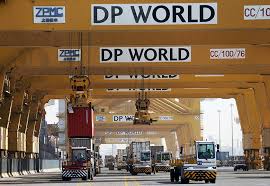 One of the largest port operators of the world is DP World has been delisting from Nasdaq Dubai and has planned to...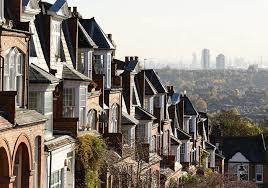 The average wages in a week in United Kingdom have been able to reach their highest level ever since the time when...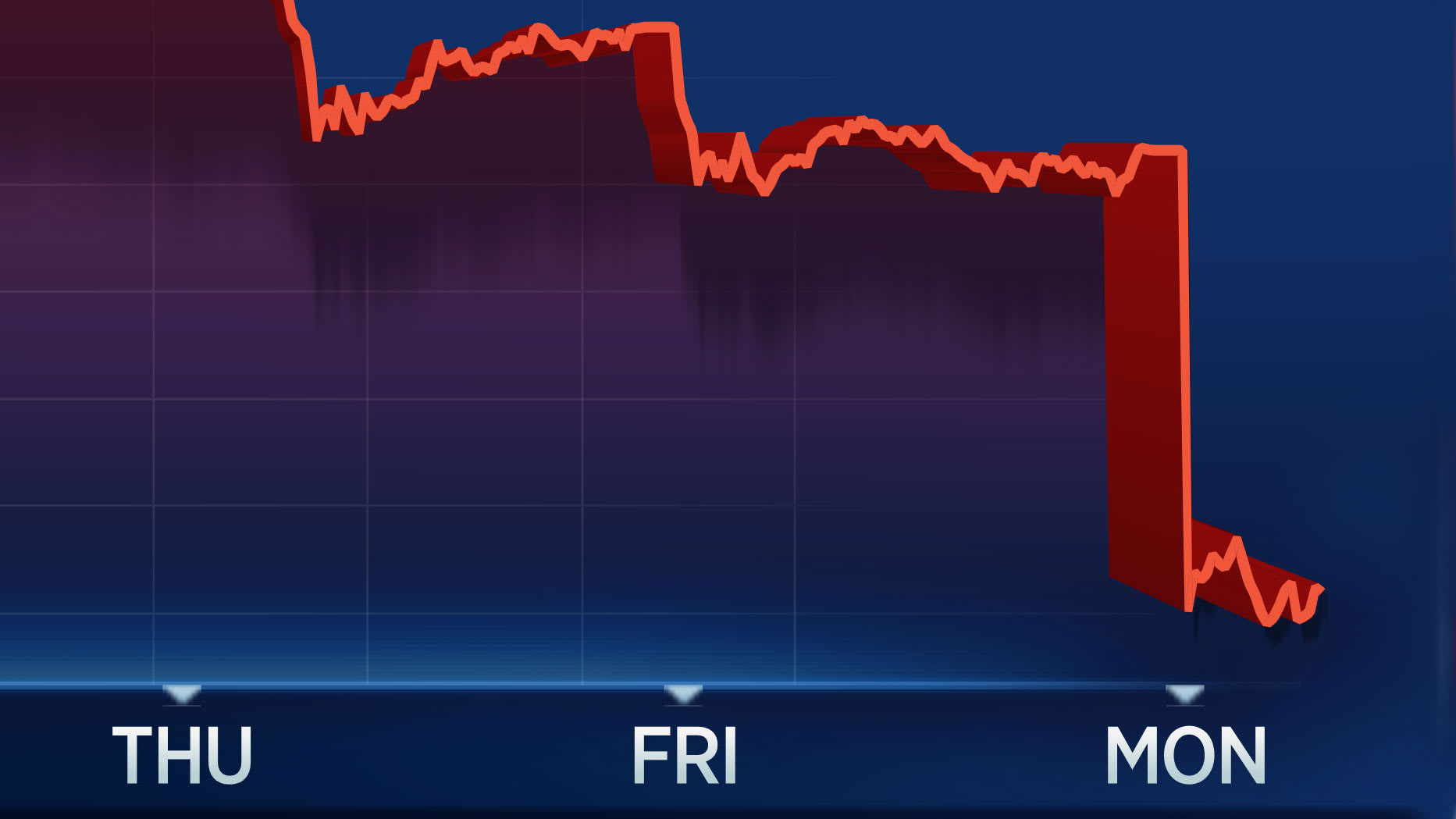 Argentina is on the verge of registering one more default which is going to be devastating as the investors all over the...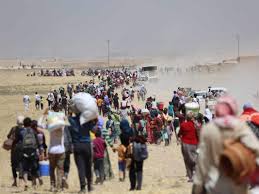 In spite of the unrest rising in Middle East which included the death of the military leader of Iran, the average prices...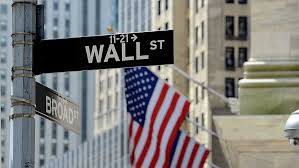 The stocks had opened at a level of record highs this Monday as the investors have been looking ahead to the partial...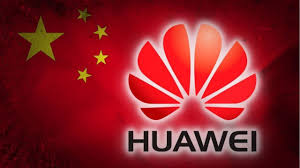 After a string of allegations from the United States, Huawei's security chief, John Suffolk, has spoken out publicly defending the company. United...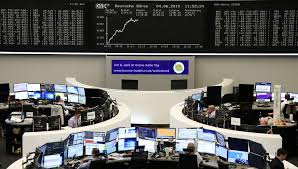 This had been supposed to the year when Euro is going to take the forefront. Instead, this currency has been extending its...