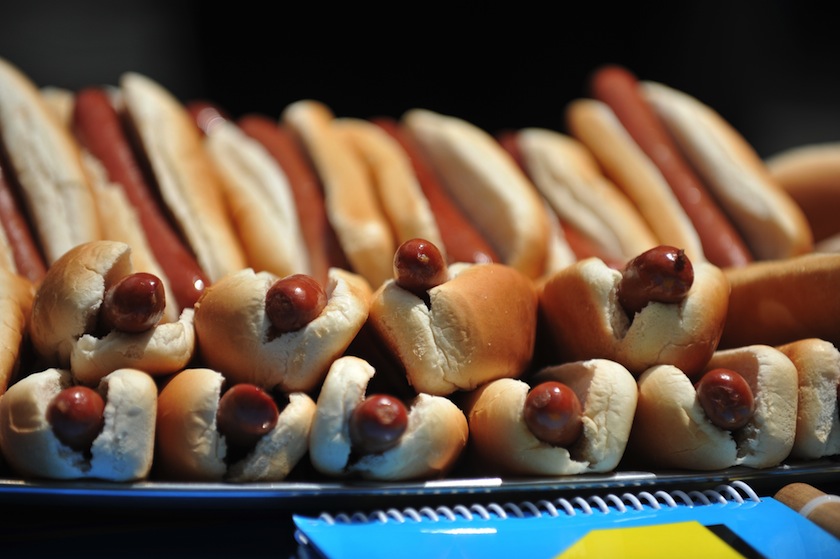 The long weekend marking the end of the Memorial Day holiday is quickly approaching. The grilling season has officially begun, even if it's just informally. Vienna Beef has recalled 3000 pounds of beef hot dogs only days before the weekend over fears that some of the sausages may contain metal fragments. The Chicago-based company, which has been in operation for 126 years, identified the problem and reported it to the Food Safety and Inspection Service of the US Department of Agriculture. At least according to an announcement made by the USDA on its website.
There were 203 shipments of 10 pound beef frankfurters distributed to restaurants in Illinois, Indiana, and Wisconsin, according to Tom McGlade, Vienna Beef's Vice President of Marketing. They couldn't be purchased by the general public from local supermarkets or online food retailers. McGlade even went so far as to say that the corporation has collected all of the contaminated hot dog packets. However, the USDA notice on recall plainly implies that food-safety experts of the government are concerned that some goods may be in food service refrigerators or freezers, which is why they have issued the recall. The Food and Drug Administration's Food Safety and Inspection Service declined to comment.
For the first time, any US Food Company has issued a recall due to the presence of metal in their products. Tyson Foods, a US food processor, recalled 11.8 million pounds (or around 5.3 million kg) of frozen chicken strips earlier this month. Complaints were made by six people who found metal fragments in the items. Three of them had also been hurt in the mouth. As a precaution against rubber contamination, Tyson Foods recalled 36,000 pounds of chicken nuggets during the month of January. As a result, it is encouraging to see Vienna Beef take action.