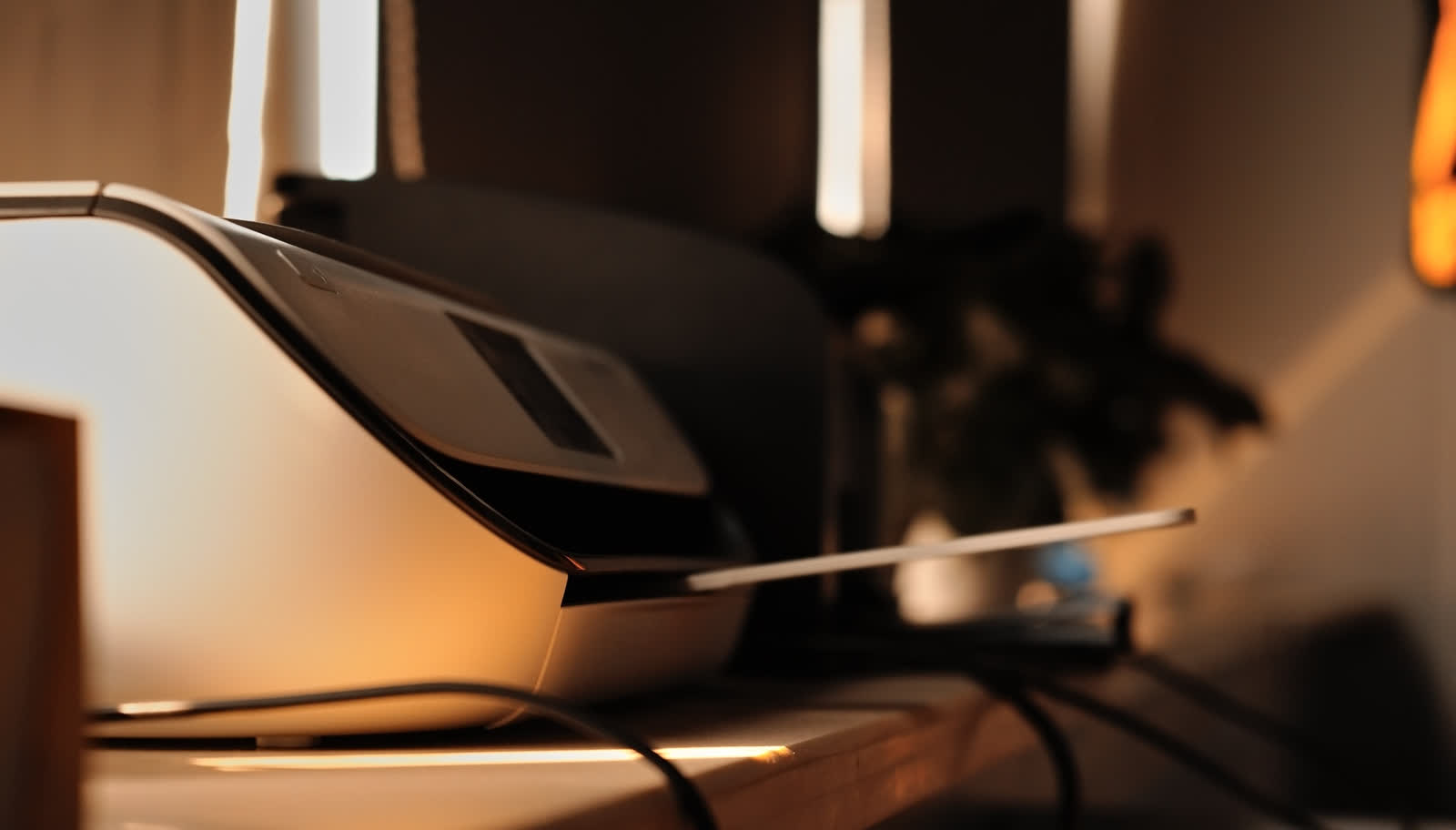 A Canon client has filed a USD 5 million lawsuit against the company because the company does not enable scanning in all-in-one printers when the ink runs out. David Leacraft accused Canon, a well-known manufacturer of cameras and printers, of fraudulent marketing when he filed a class-action complaint. Once the ink in his Canon Pixma MG2522 printer machine ran out, it ceased operating as a scanner, prompting Leacraft to take legal action against the manufacturer. Regardless of whether or not the ink cartridges were entirely empty, this was an issue. Certain printers, on the other hand, would cease scanning when their ink cartridges ran out.
Faxing and scanning documents do not necessitate the use of ink. These functionalities should work regardless of the state of the ink in the cartridges, Leacraft said. At least USD 5 million in damages have been claimed by 100 class members in the complaint. Unjust enrichment was also a claim in the complaint. In order to boost profits, the corporation has deactivated certain features on printers. Selling more and more ink cartridges would bring Canon a profit. According to one of the claims against the corporation, Canon broke its stated promises and even neglected to provide important information.
Canon's 3-in-1 and 4-in-1 multifunction printers are designed to do more than just print. Despite this, it is true that these printers do not scan or fax when their ink cartridges are running low or empty. It also stated that the company's assertions are unfounded and untrue. In order to scan or fax documents, ink is required. This is because the corporation is not informing clients of the requirement of ink. If you don't have ink, you won't be able to print using these printers." With this strategy, they are able to sell an increasing volume of ink, which generates a substantial profit for the corporation," according to the complaint.